Map by CIVICUS Monitor. Civic space in Germany is rated 'Open' by CIVICUS Monitor. Read more about the ratings here.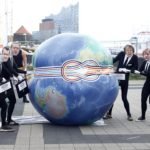 In February, the German Federal Fiscal Court ruled that the German branch of association Taxation of Financial Transactions and for ...
Read More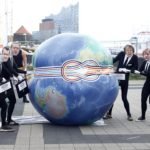 UPDATE 13/03/2019: The coalition "Rechtssicherheit für politische Willensbildung" (Translated: Legal certainty for political advocacy), bringing together over 80 CSOs to advocate for ...
Read More