Map by CIVICUS Monitor. Civic space in Germany is rated 'Open' by CIVICUS Monitor. Read more about the ratings here.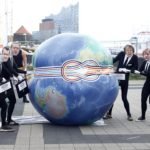 UPDATE 13/03/2019: The coalition "Rechtssicherheit für politische Willensbildung" (Translated: Legal certainty for political advocacy), bringing together over 80 CSOs to advocate for ...
Read More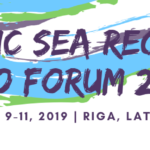 Already after 2 months around 100 CSO activists, government representatives, academia and media people will meet in the Baltic Sea Region NGO forum 2019 that will ...
Read More
(CIVICUS and Irish Council for Civil Liberties) Ireland has a vibrant and diverse civil society. An estimated 29,000 civil society organisations ...
Read More